We are committed to helping people with
developmental disabilities or in need of special attention !
At Opportunity Support, it is our goal and passion to provide high community services that support independence for each and every person served.
We are delighted to serve and promote growth and development for all consumers involved. Contact us today to take advantage of our sharp experience in serving those of us with special needs.
Opportunity Support is a social services organization based in Aurora, Colorado and serving the wide Denver metro area.
Our agency is dedicated to providing support services to individuals with disabilities through several community based activities. 
We are guarantying to our patients the highest level of support to help them have equal rights and responsibilities as every other person in our community.
Individuals with developmental disabilities should benefit equal right and responsibilities as every other person in our community. They should be given the chance and privilege to exploit and remain active members of the community in all aspects of life like everyone of us. A very healthy community, is established when it participant are allowed to contributed according to their strength.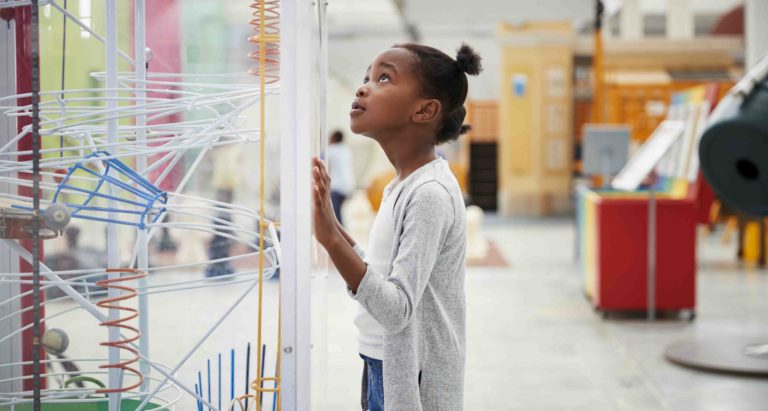 Opportunity Support offers this service for family members or providers who are in need of a break from caring for their loved ones. The service can be planned or offered during emergency  or times of crisis depending on the actual needs and resources of the family and/or host home provider.
3. Transportation Service
Our reliable transportation system is made available for our consumers to and from their homes to enable them to  easily gain access to places in their community. Opportunity Support provides the best and safest drivers to drive its consumers in order to make sure their rides around town is at no risk.